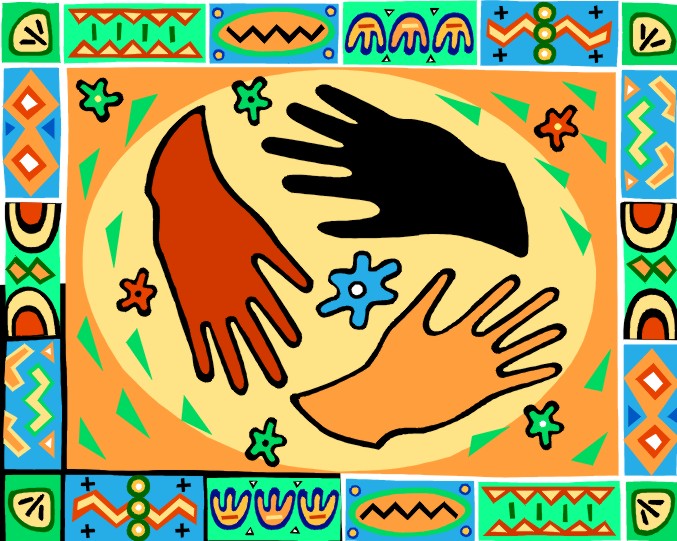 indiana parents-imp. issues!
"Families Helping Families"

We are located in North Central Indiana and are here to assist families in providing on-going emotional support, provide practical information and education to families that are raising a child or children with spina bifida. We as parents can utilize our experiences to benefit other families and we can also individually learn how we can better assist our children in their daily lives and prepare them for the future.
In addition, if you are an adult that is living with spina bifida you are welcome to this group as well. There is much we can learn from adults and I believe that you also will gain support from others here!
<![if !vml]>

<![endif]>
Food For Thought:

2 COR. 12:8-9 "THREE TIMES I PLEADED WITH THE LORD TO TAKE IT AWAY FROM ME. BUT HE SAID TO ME, "MY GRACE IS SUFFICIENT FOR YOU, FOR MY POWER IS MADE PERFECT IN WEAKNESS". THEREFORE, I WILL BOAST ALL THE MORE GLADLY ABOUT MY WEAKNESSES, SO THAT CHRIST'S POWER MAY REST ON ME."

JOHN 9:3 "NEITHER THIS MAN NOR HIS PARENTS SINNED", SAID JESUS, "BUT THIS HAPPENED SO THAT THE WORK OF GOD MIGHT BE DISPLAYED IN HIS LIFE".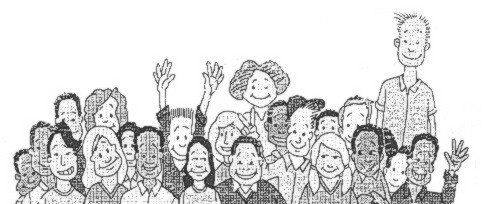 If you would like to include your family's personal experience, etc., please contact us for inclusion.